The NNOXX wearable monitors real-time oxygen and active nitric oxide levels deep in working muscles. This gives athletes and trainers better insights on the effectiveness of their exercise.
The NNOXX wearable combines with a smart companion app and online insight dashboard of an individual player's exercise, to optimize performance and manage training loads.
The NNOXX One Team Platform, built specifically for teams, includes:
NNOXX Wearable
NNOXX Universal Band
USB Charger
NNOXX mobile app subscription
NNOXX High Performance Platform subscription
Identify and improve on individual / team key performance indicators
Real-time biomarker feedback during exercise
Streamlined data analysis to enhance player's performance and reduce staff labor.
30mm x 74.5mm x 14.7mm
Long battery life
Durable plastic form factor
Integrated hardware and software
Always up to date
Fully supported
Contact us for team pricing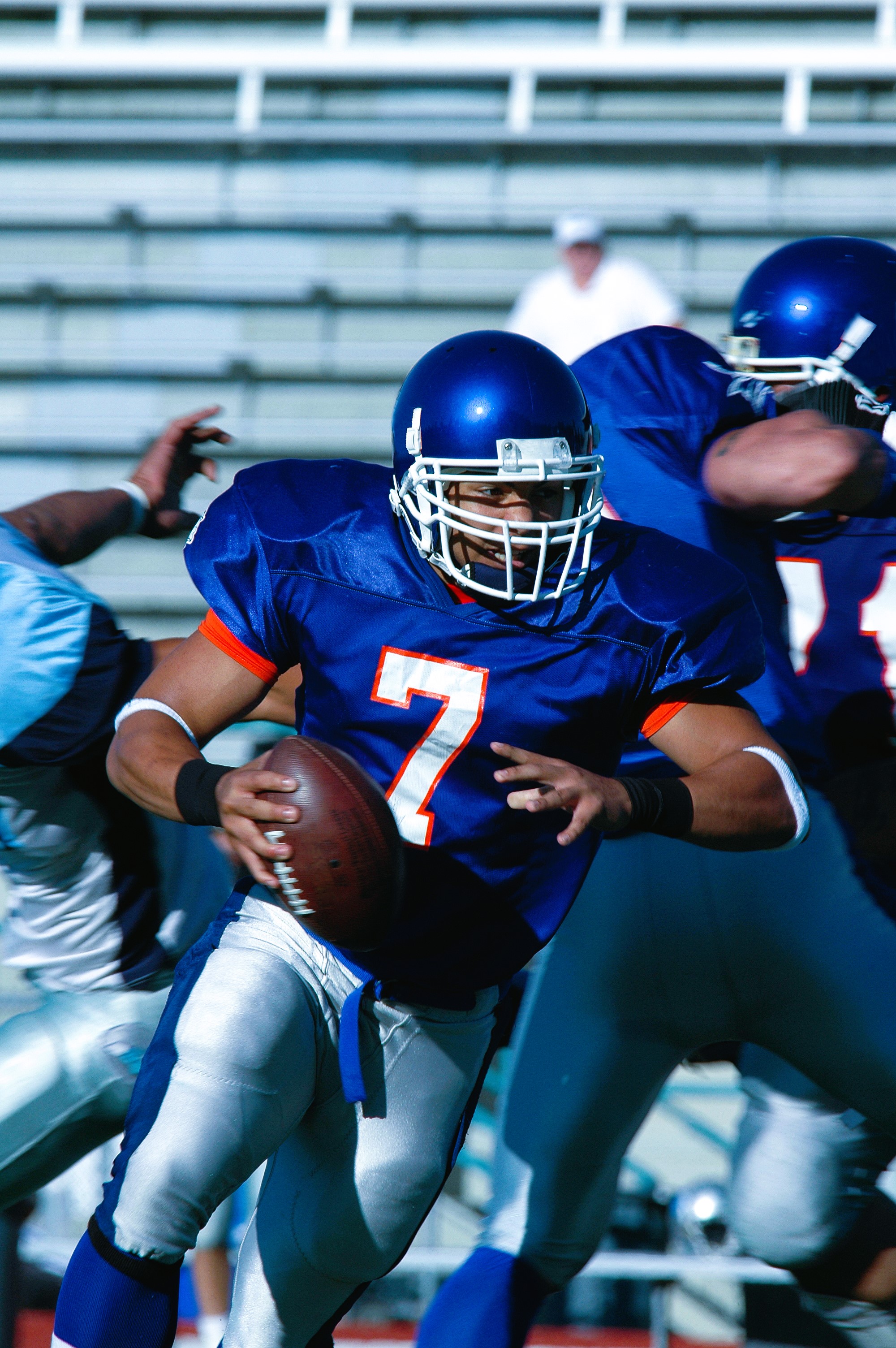 It's a new standard to fitness measurement. Not just another wearable, but a total platform for peak performance insights.
It's a new standard to fitness measurement. Not just another wearable, but a total platform for peak performance insights.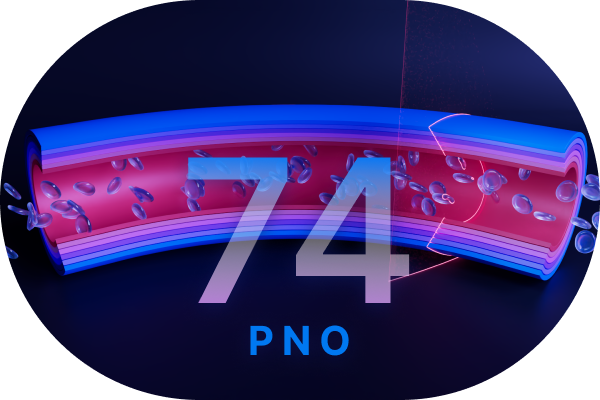 One Device, Infinite Possibilities
The NNOXX platform delivers a range of active nitric oxide-based biomarker measurements for holistic performance enhancement.
With NNOXX, you have the power of a lab in a small, thumb-sized device: no more everyday consumer wearables and their generic guidance.
Just strap the NNOXX wearable on, press start, and your players are ready. It's a single wearable for every activity with infinite possibilities.
A Sixth Sense For Coaches
A coach's eye is key, but NNOXX gives them an eye inside their players' bodies and working muscles with real-time non-invasive biomarker measurements.
For the first time, coaches can track their athlete's responses to exercise in real-time, allowing them to modify their training on the fly for increased precision and optimal performance enhancement.
Load Management, Made Simple
The NNOXX platform delivers a player's Internal Training Load (ITL). It's a single measure of their muscles' metabolic work during exercise.
ITL is a new way to track load and exertion during exercise. The more work your muscles do, the higher your ITL.
But remember, balancing your ITL with recovery is key to avoiding overtraining.
You can't get a better measure of training load from any other wearable or platform.
NNOXX's ITL goes beyond traditional GPS-based units and external training load metrics. Only NNOXX measures ITL deep in the working muscles for enhanced accuracy and performance.